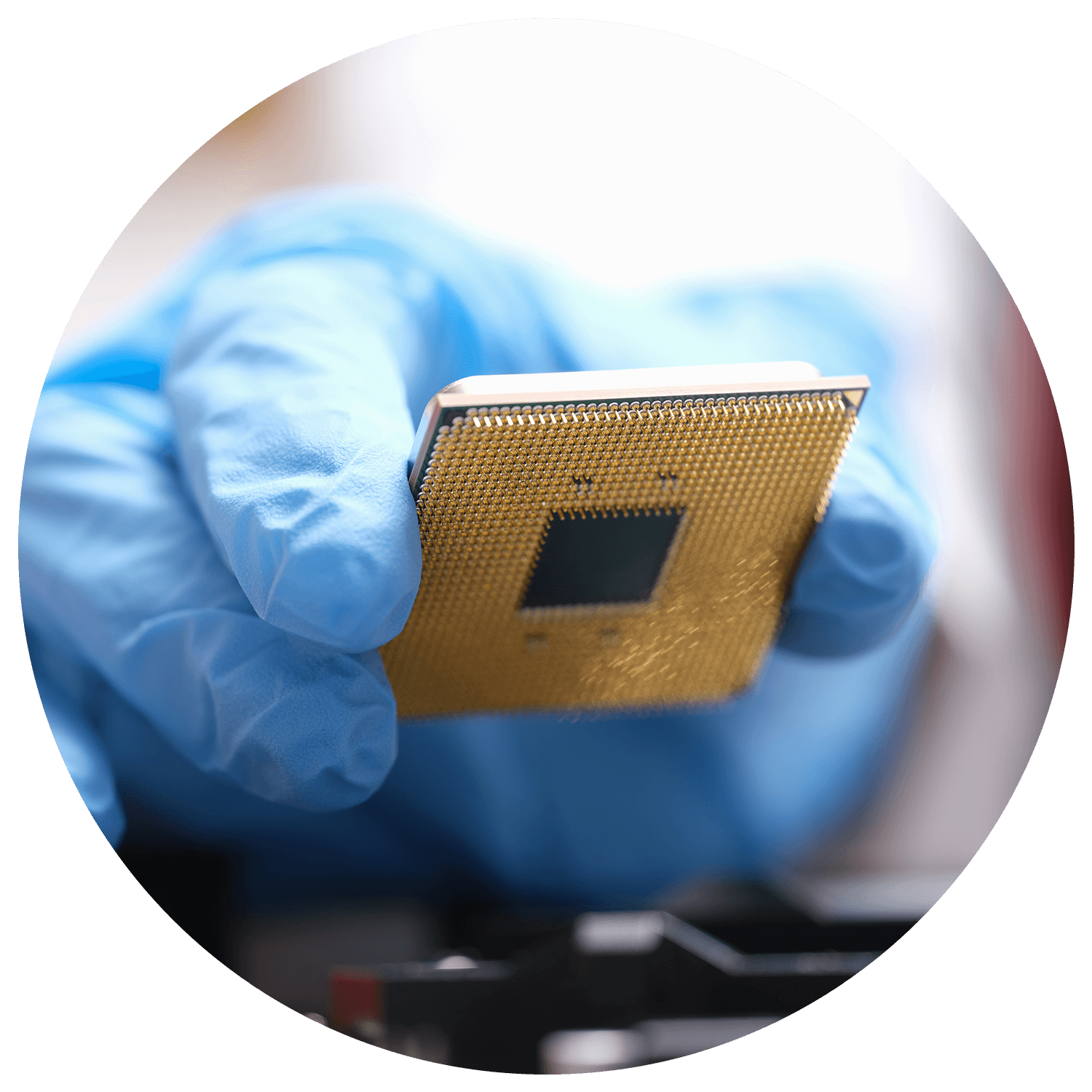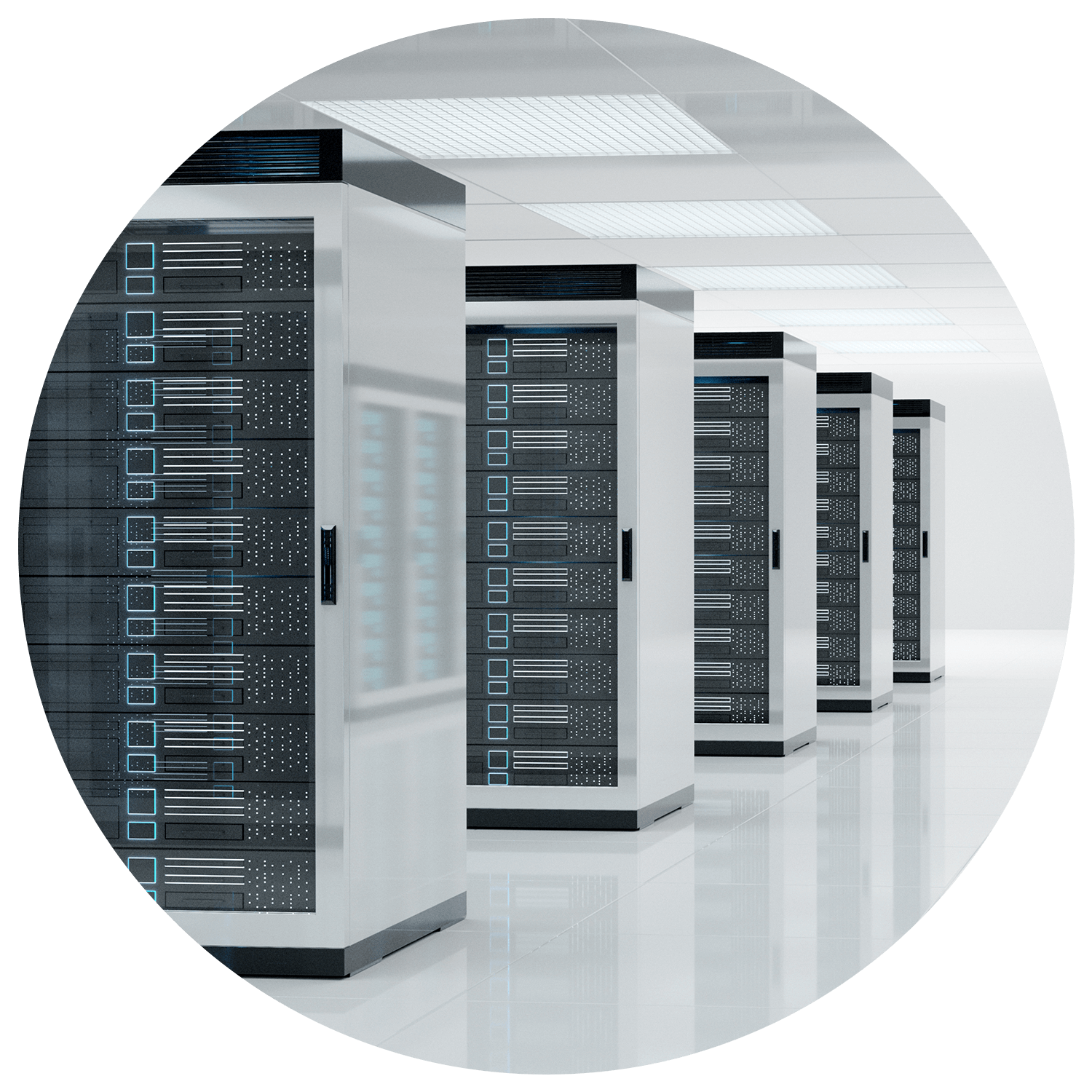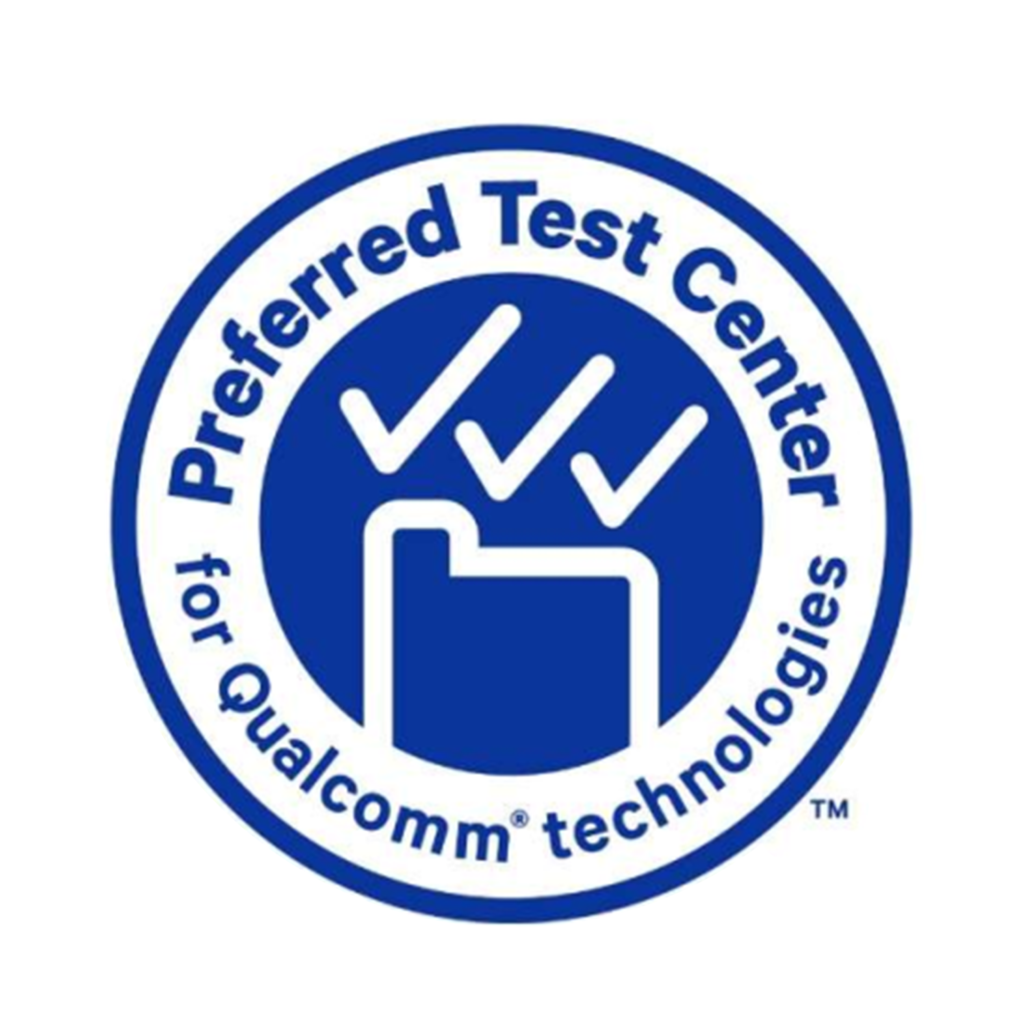 QUALCOMM Test Center Network
MOTS is part of Qualcomm's Testing Center Network (TCN), a select group of laboratories called Qualcomm Preferred Laboratory, which have been endorsed by Qualcomm to ensure a higher standard of Radio Frequency (RF) and Field Test (FT).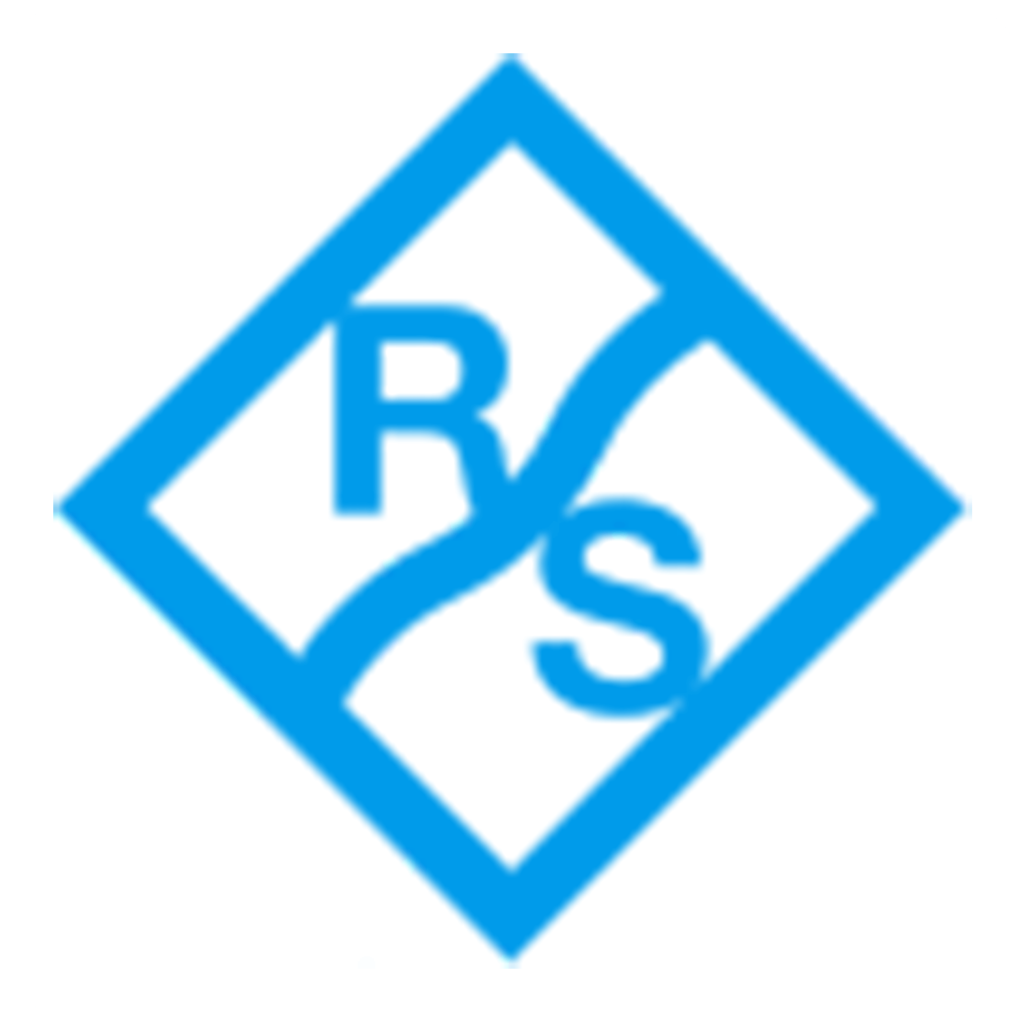 Certifies the MOTS Radio Frequency Laboratory with a higher level of testing quality (based on Rohde & Schwarz standards). R&S VoLTE and CATM1.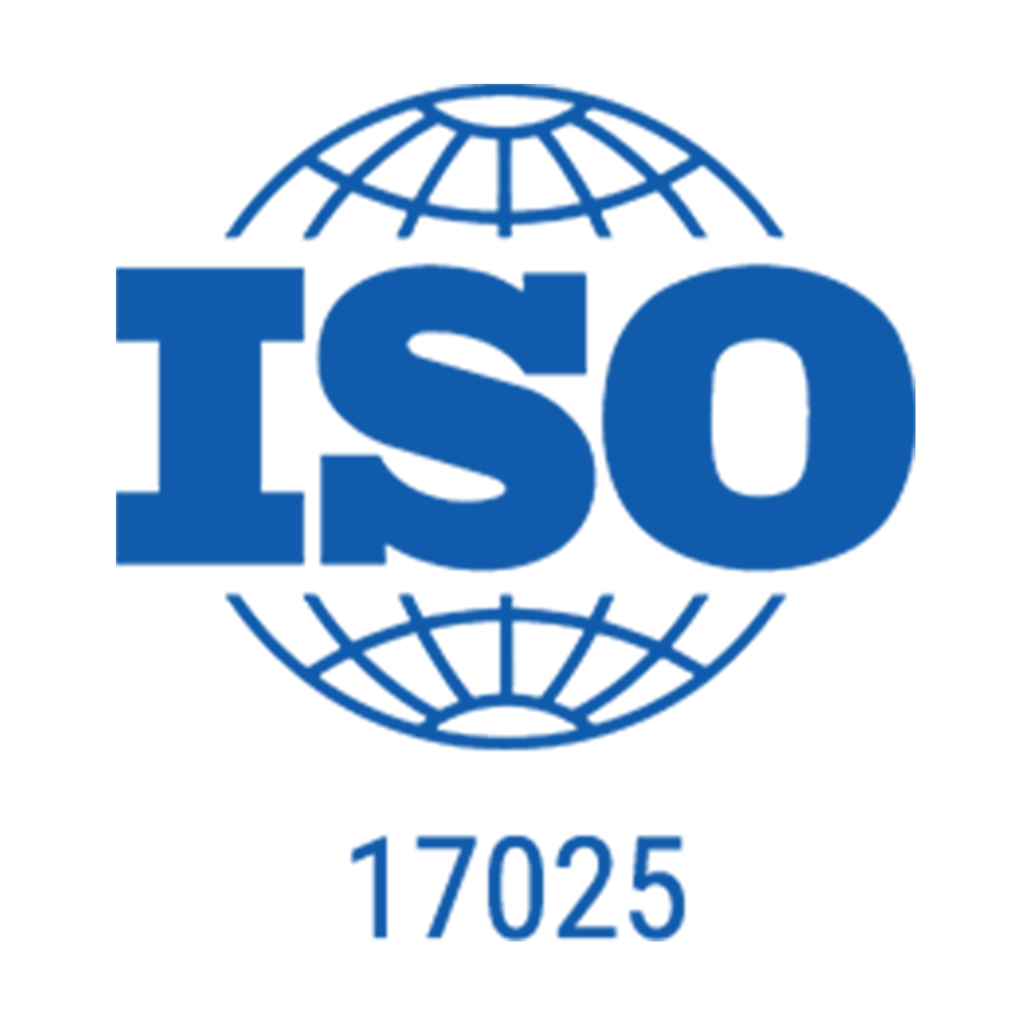 ISO 17025 (Accreditation in progress).
Establishes the technical and quality management requirements to be met by testing and calibration laboratories.